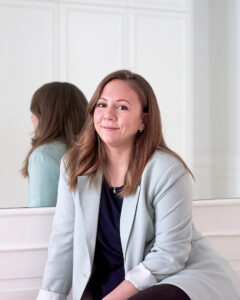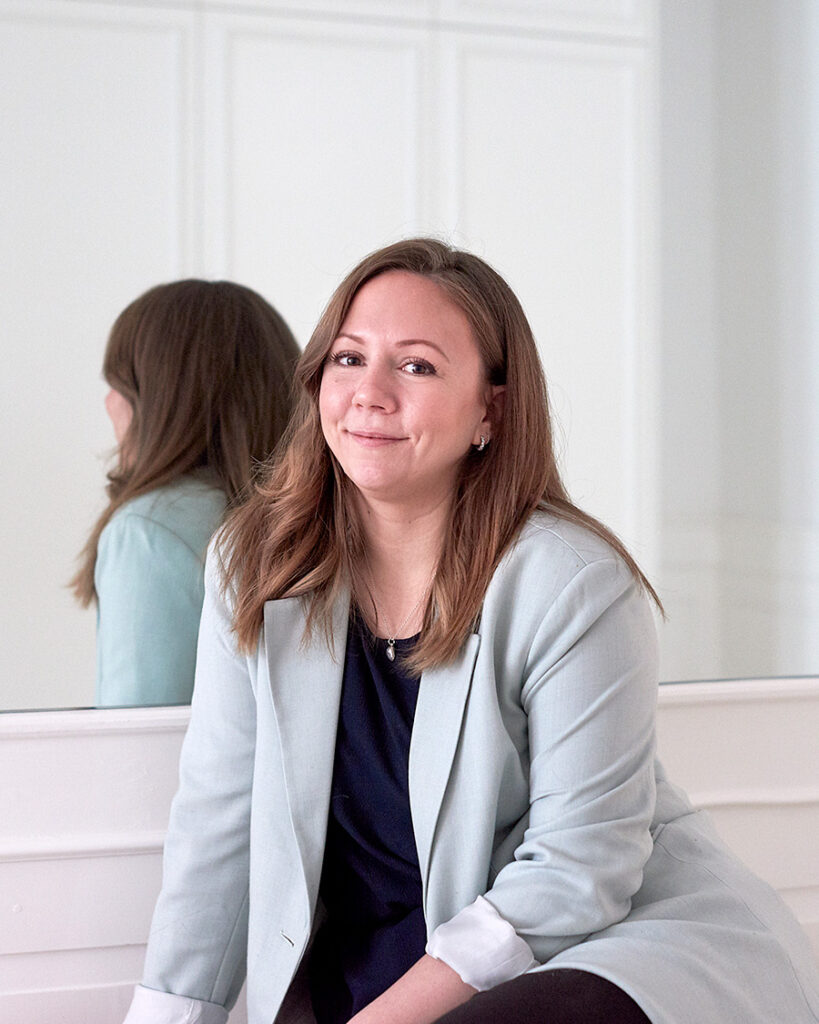 Presentation
Nadia Zinck
Interior & lifestyle
Nadia originally started under the alias Forstadsdrømme, where she shared her dreams of a family life in the suburbs and her many exciting construction projects, which she undertook and still embarks on. Since then, Nadia has taken the leap as self-employed, and her channel has therefore expanded its focus from home and interior to also be about her journey into a new life, about the start-up of the joinery business YAAY, about family life, work life balance, finances and everything else that goes with it. Privately, she is a mother of two, and lives in a renovated villa in Hvidovre with her husband.
The channel is a strong source of inspiration and is particularly notable for its ability to always come up with value-creating content – be it a grout hack, an IKEA upcycling or a talk about pay and the working environment. Nadia was originally trained as a communicator, and she therefore has a particularly good eye for communication and a sharp pen. She can also write podcast host and lecturer on her impressive CV.
Nadia is a unique influencer who always likes to create elaborate messages and content based on her own universe and with a strong commercial understanding. Her audience is engaging and loyal, which is why we see steady, high traffic on commercial as well as non-commercial content.
Meet other talented Content Creators