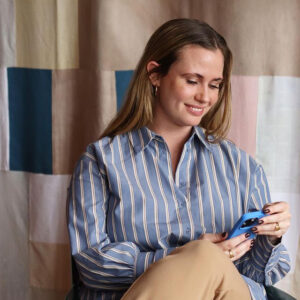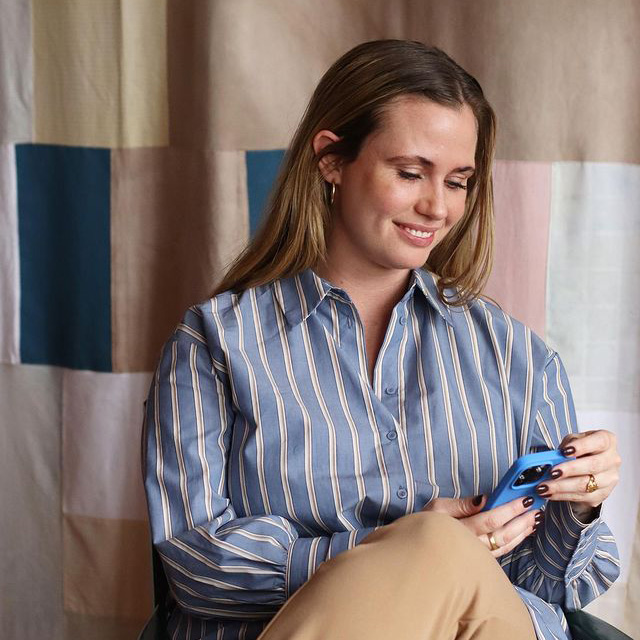 Presentation
Nutidensmor
Family & life style
Johanne driver universet, der går under navnet Nutidensmor. Hun er forlovet med Jesper og mor til to skønne børn på 10 og 2 år. Sammen bor de på en nedlagt skole lidt uden for Odder med masser af luft om ørene og kvadratmeter nok til alverdens projekter. Et sted, hvor alle deres drømme kan komme til virkelighed.
Hun er et anerkendt navn på blogscenen og har i mere end 7 år arbejdet selvstændigt som influencer, alt imens, at hun også har taget en uddannelse som pædagog. Johanne er især kendt for sin humoristiske, selvironiske og ikke mindst kærlige tilgang til livets små og store udfordringer. Hendes læsere følger hende tæt, og deler ofte deres egne erfaringer, når Johanne svinger sin skarpe pen i emner som delebørn, arbejdsliv, ADHD, kvindekroppen og meget, meget mere.
Her honest and trustworthy approach to the influencer profession is expressed in the always strong performance and commitment from the followers. In addition, she makes a virtue of choosing few, but real partners who can create value for her universe and where she can do the same for the brand.
Meet other talented Content Creators