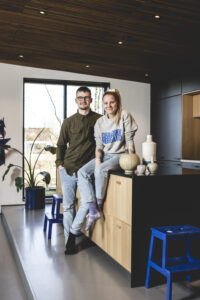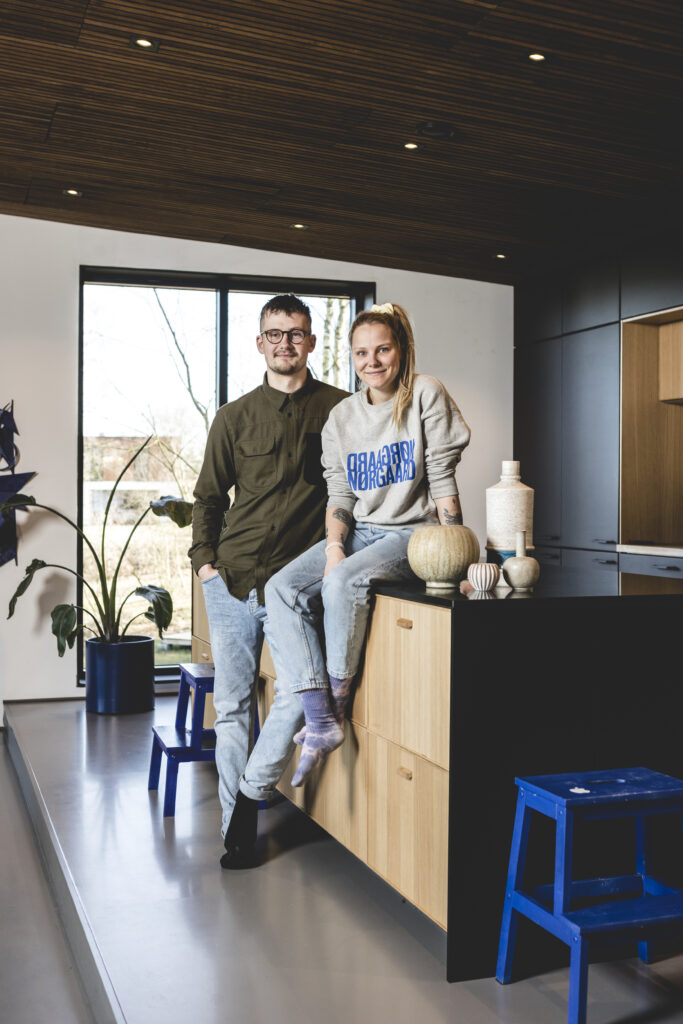 Presentation
Lise & Michael
Family & interior design & life style
In 2016, Lise and Michael won the TV program Nybyggerne, where they got to know the do-it-yourself life for the first time. Since then they have not stood still. In addition to having an online universe with almost 100,000 followers, the couple has made two TV programs, been lecturers for the UN's global goals, developed creative workshops for children and adults, published a book and last but not least bought a plot of land in Rold Skov, where their new dream house takes shape.
In 2018, they sold the Nybygger house in Farum to move the family to Jutland. What started as 3D drawings of a house in the middle of a forest now stands as a finished house that fulfills all the dreams the family had. They have also created a family together, and together have their sons Villy and Verner, who have leading roles on the channel.
With Lise and Michael, we as readers get really close. The universe is brutally honest, and Lise takes us behind the facade when it comes to illness, self-esteem, stress, building mess and everyday miracles.
Meet other talented Content Creators