Content Marketing Agency
We design creative and effective solutions within social media, influencer marketing, video production and paid social ads. We strive to ensure that your brand gets maximum benefit from the synergy that occurs by combining our knowledge of value-adding content and performance driven social media marketing with more than 12 years of experience with video production.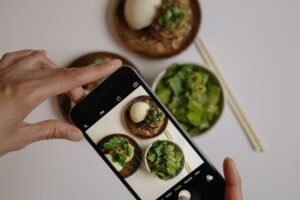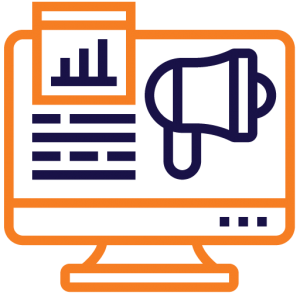 SoMe Management 
We create and maintain your brand's online identity and ensure continuous presence in your target audience's social feeds. Simultaneously, we make sure to design the most optimal SoMe strategy that fits your brand's values and objectives - and most importantly, we communicate at eye level so that the content on your brand's channels is value-adding and relatable for your target audience. 
Read more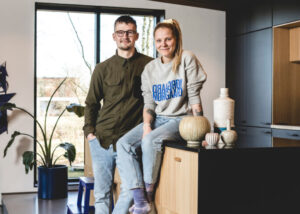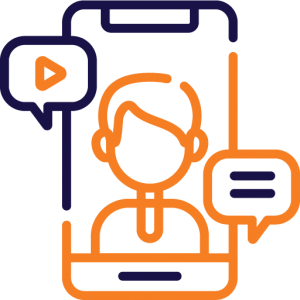 Content Creators
Content Creators give your brand a unique opportunity to approach your target audience with authentic and credible storytelling, which is always backed up by the right insight into data parameters such as demographics, engagement rate and efficiency rate.
Read more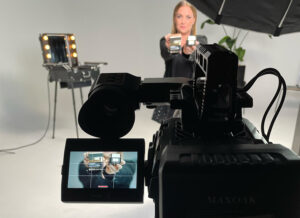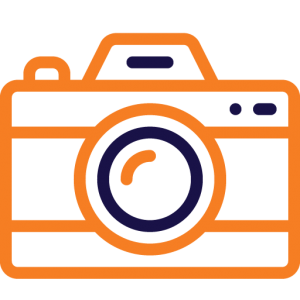 Video production
We have more than 12 years of experience within producing video formats for YouTube, Instagram, Facebook, TikTok and streaming channels such as TV2Play. We produce and distribute recipient-oriented content based on the core values and USP's you as a brand seek to express. Honest, trustworthy and relevant are core values in our line of production.
Read more