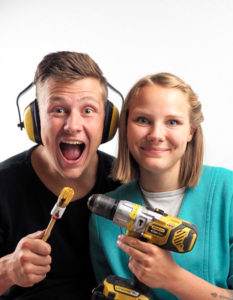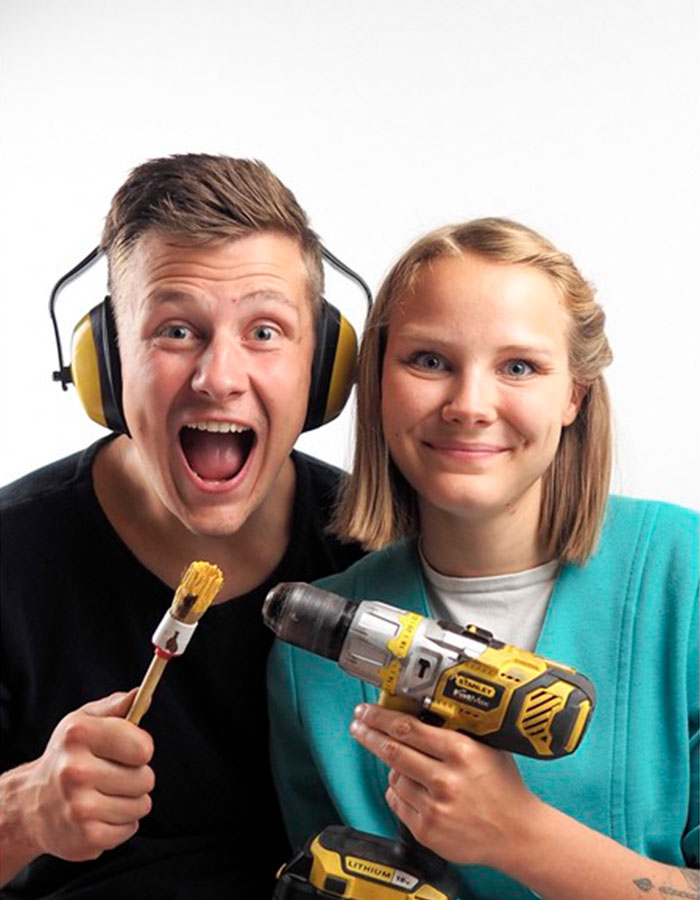 Præsentation
Lise & Michael
Familie & Interiør & Livsstil
Lise og Michael vandt i 2016 Tv-programmet Nybyggerne, hvor de for første gang stiftede bekendtskab med gør-det-selv livet. Siden da har de ikke stået stille. Udover at have et onlineunivers med næsten 100.000 følgere, har parret lavet to tv-programmer yderligere, været foredragsholdere for FNs verdensmål, udviklet krea workshops for børn og voksne, udgivet en bog og sidst men ikke mindst købt en grund i Rold Skov, hvor deres nye drømmehus tager form.
I 2018 solgte de nemlig Nybygger-huset i Farum for at rykke familien til Jylland. Hvad der startede som 3D tegninger af et hus midt i en skov, er nu tæt på at være et færdigt hus, der opfylder alle de drømme, familien havde.
Hos Lise og Michael kommer vi som læsere helt tæt på. Universet er hudløst ærligt, og Lise tager os med bag facaden, når det kommer til både sygdom, selvværd, stress, byggerod og hverdagsmirakler.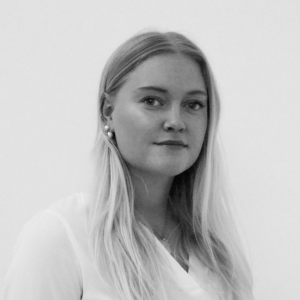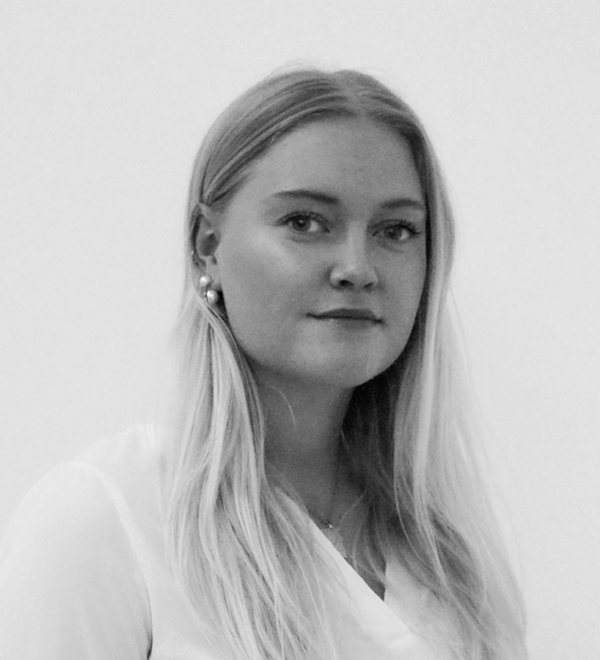 Skal vi tage en snak?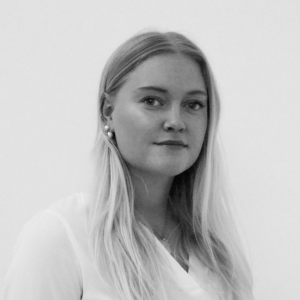 Nanna Jørgensen
Strategic Lead & Ass. Partner