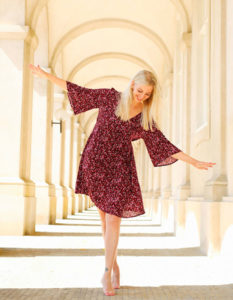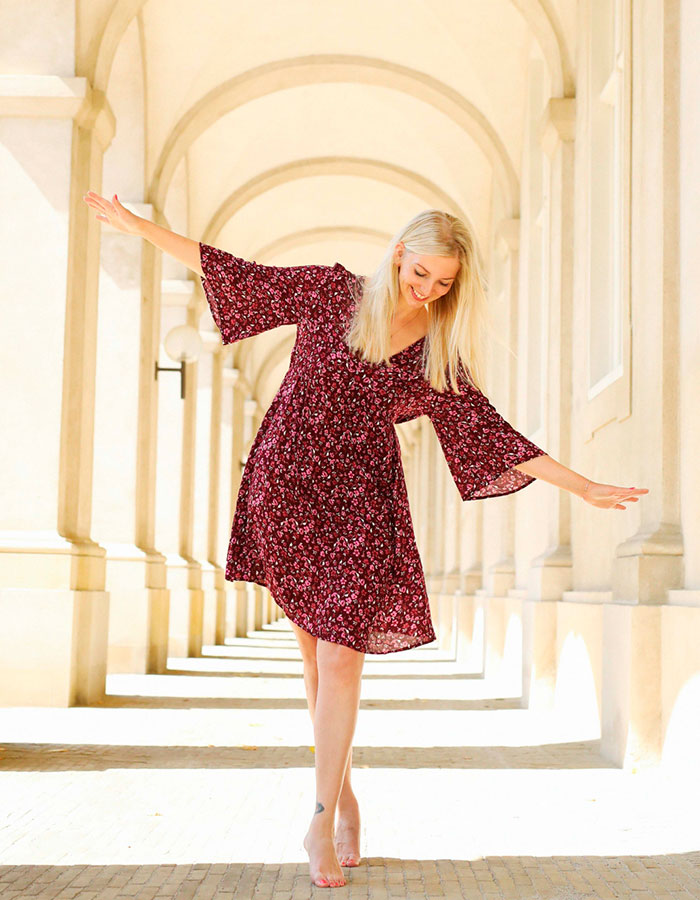 Presentation
Lillemor
Family & life style
Tina is behind the Lillemor universe, where she for several years has shared glimpses of her life as a mother, girlfriend and midwife. Tina is equipped with a large amount of humour, which shines through on her channels. She is married to Lillefar, and together they have two children, who go by the aliases Kummefryseren and Mandlen.
Tina is not shy about taking up big or small topics, and she has a skin-to-skin honest approach to communicating life's small and big problems, which creates an honest, humorous universe. The serious and less serious everyday dilemmas deal with everything from life with small children to mother-in-law problems, and while Lillemor has a sharp and vivid language, Lillefather is skilled at drawing appropriate illustrations.
Lillemor's universe is wide-ranging, and she has created an open, fun and embracing community that her followers love to follow along with.
Meet other talented Content Creators