Case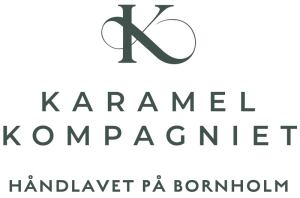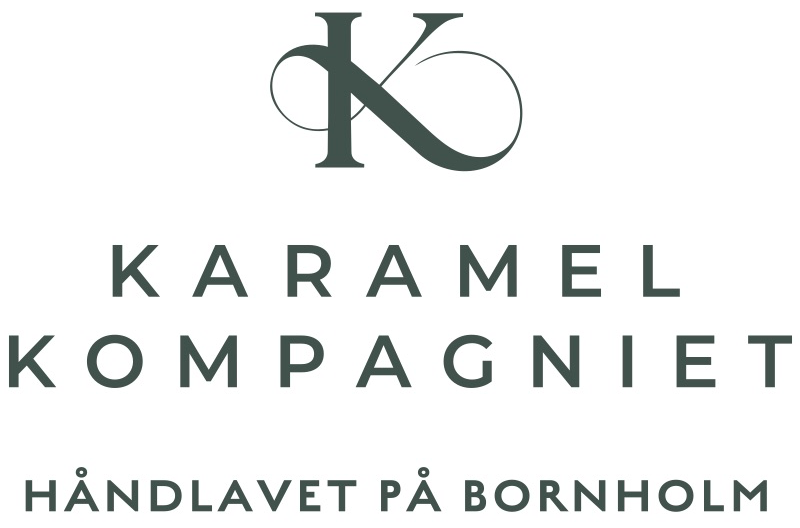 Karamel Kompagniet
buzzanova has since June 2021 very successfully helped Karamel Kompagniet with their online marketing strategy including Paid Social Ads, SoMe Management and Content Production..
Karamel Kompagniet wanted to increase their brandawareness in selected target groups, strengthen their digital presence and community, and improve their sales via their own webshop. Based on strategy meetings, outlining the target group, tone of voice, creative messages and KPIs, we formed a plan for the company's future that would both create common threads through communication, but also adapt to trends, updates and changes in the company itself.
With a joint team and strategy, which runs both social channels, paid ads, influencers and content production, all in flow with the website, newsletter and product range, we have managed to create a clear and targeted communication that epitomises the Karamel Kompagniet's core values, as well as growing their ROAS (return of advertising spend) from 4 to 10.

Challenge
Karamel Kompagniet wanted to gather their communication strategy in one place to create a strong thread that could increase online presence, sales on the webshop and general awareness.

Solution
buzzanova developed an overall strategy that was in flow with the brand's other channels and development. Here we combined SoMe Management, Paid Social Ads, Influencers and content production.

Result
In just four months, we have grown sales in the webshop, optimized both Instagram and Facebook for reach and engagement, and increased their newsletter with over 1,500 new readers and ROAS from 4 to 10.
Quote from Karamel Kompagniet
"We contacted Buzzanova to hear more about Paid Social Ads and content production. We wanted to hear what they would be able to offer us and our company when it came to online presence and sales on the webshop. 
Buzzanova has been eminent in creating a marketing flow that keeps both new and old users in hand right from interest to purchase. By effectively using and analysing existing data from our newsletter, ads and webshop and with a strategic take on the production of creatives for our ads,

they have created a noticeable boost in our presence on social media and not least a big boost in sales on our webshop, where ROAS has gone from 4 to 10. I can strongly recommend others to work with Buzzanova, who are both razor sharp technically, professional and always provide a fast service.
– AnnA Knightbridge"
CEO & Founder
Selected content from the case