Video content is king
The video format is rapidly evolving. Consumers are consuming video like never before, and there is a tremendous need for effective, creative, and engaging video production among brands worldwide.
At Buzzanova, we produce receiver-oriented video content that is based on the core values and unique selling propositions (USPs) that your brand aims to showcase. All with the purpose of engaging your target audience and driving growth for your business. With over 12 years of experience, we specialize in producing video formats for platforms such as YouTube, Instagram, Facebook, TikTok, and streaming channels like Tv2Play. On this page, you can learn more about our content production process.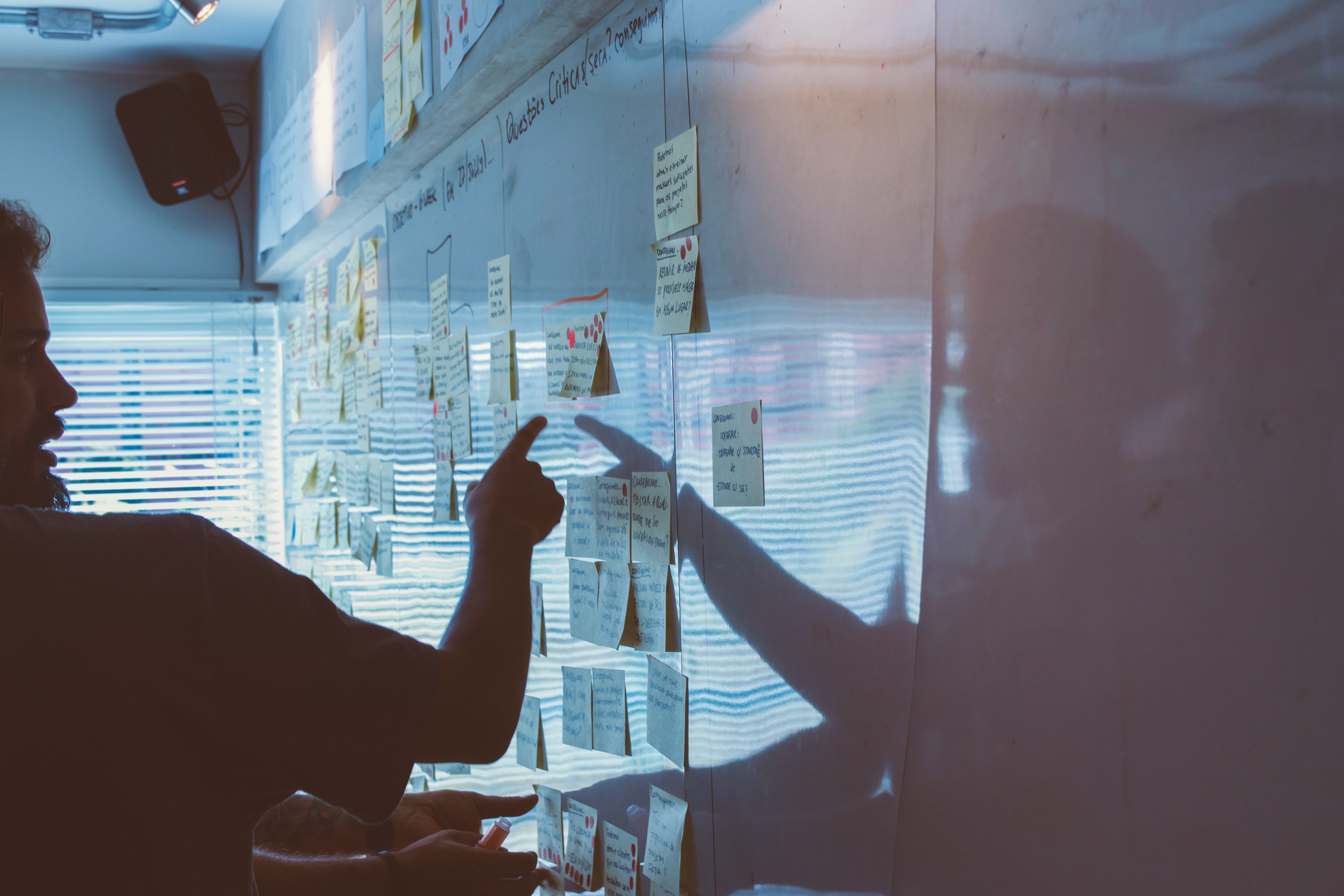 Strategy 
We believe in fostering valuable collaborations that are purpose-driven. At Buzzanova, we always begin our partnerships by identifying the messages that you, as a client, need to convey through a given format.
We delve into target audiences, core values, formats, look and feel, and scripts, gathering everything into a strategic proposal or storyboard. This will serve as the foundation for creating the desired content.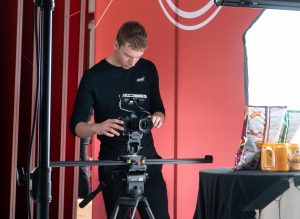 Production
Our team of producers, project managers, photographers, and sound professionals will execute the production based on the agreed concept, including the script and storyboard.
Throughout the process, you as the client will be involved to ensure that the final result aligns closely with your vision and brand messaging. Your input is valuable in shaping the outcome.
How can we help you?
We create unique solutions in content marketing that are tailored to your brand and objectives.
Contact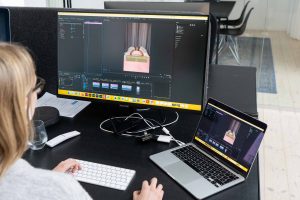 Post production
Planning, capturing high-quality footage, and having skilled individuals in front of the camera are essential when producing videos. However, post-production editing of audio and visuals is equally crucial for the final outcome. Based on agreed parameters of aesthetics, pacing, and overall communication goals, we meticulously edit a polished, final piece of content.
The final production is scaled to the desired formats, whether it be for TV, Facebook, Instagram, or other platforms. It can also be customized based on specific launch requirements and marketing strategies.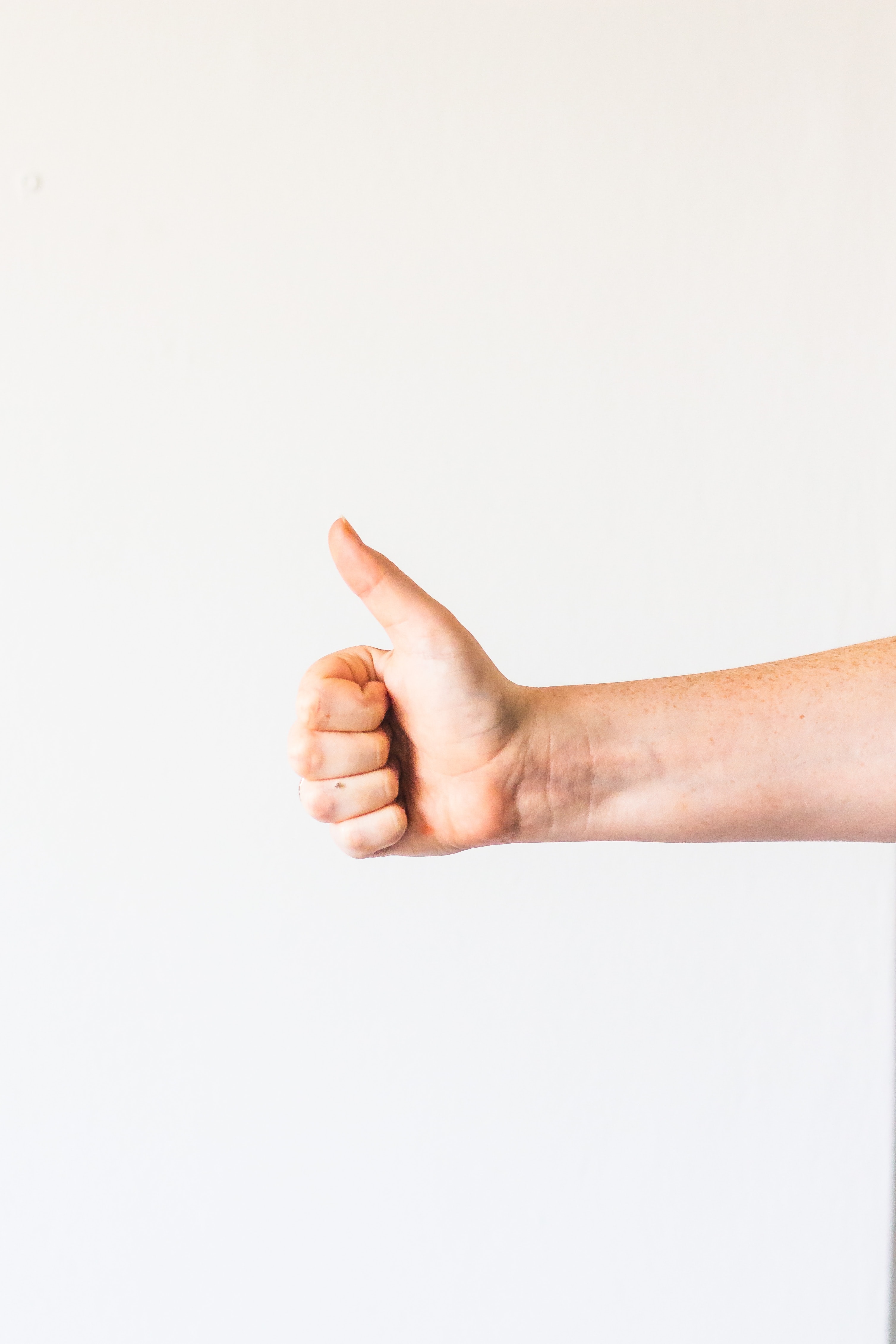 Evaluation 
We conduct evaluations after the completion of each production to assess whether all the goals outlined in the initial strategy and creative brief have been achieved. We also identify areas for improvement and gather insights to enhance future projects.
If desired, we can certainly be involved during the launch and distribution of the video. If it includes paid media, we will continuously optimize the performance of the video across channels to ensure its success.