Professional management of your social channels
At buzzanova, we have a team of experienced and skilled SoMe enthusiasts who are responsible for your brand's social media from A to Z. We always aim to create content aligned with the brand's core values and that has a special value for your followers.
Save valuable time by entrusting us with the management of all your social channels. We bring creativity and structure to so your channels can grow, while also ensuring the nurturing of your online community through daily interaction. 
We ensure full transparency, so you can confidently track the development of your channels and observe our work with your brand amidst the ever-changing trends in social media.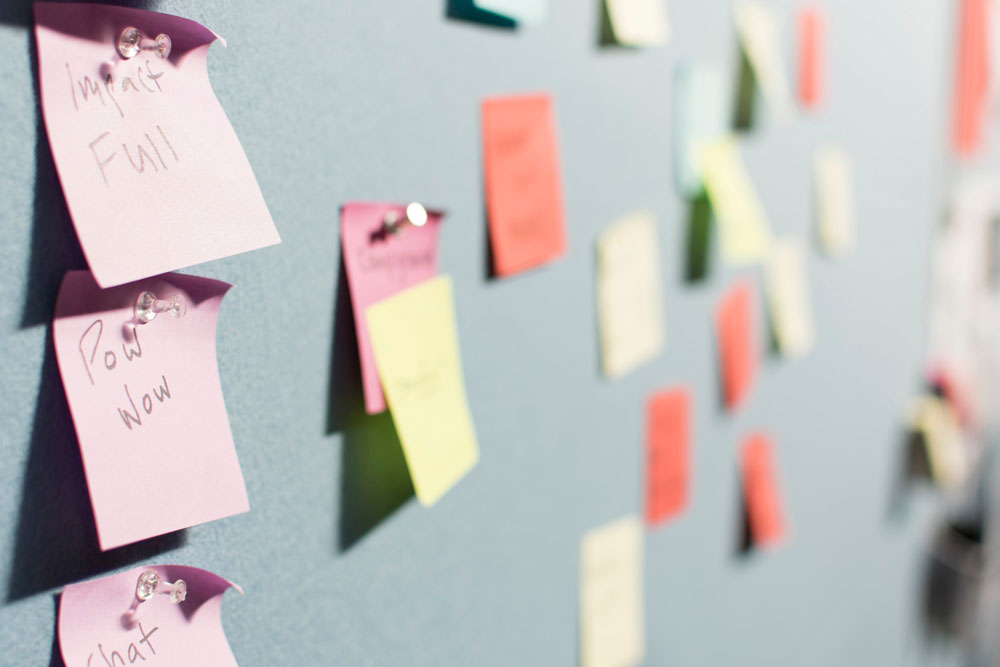 Targeted strategy
Through a targeted strategy, we ensure that your social channels reach the desired specific objectives. The strategy is laid out on the basis of initial meetings, where together we come up with the messages you and your brand want to convey.
You will regularly receive reports from the activities on your social channels, so that we ensure an effective evaluation of the agreed KPIs. You will have a fixed, personal contact person, since a close relationship with you ensures security as well as fast and clear communication, so that we can act agilely in a digital landscape.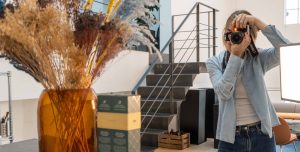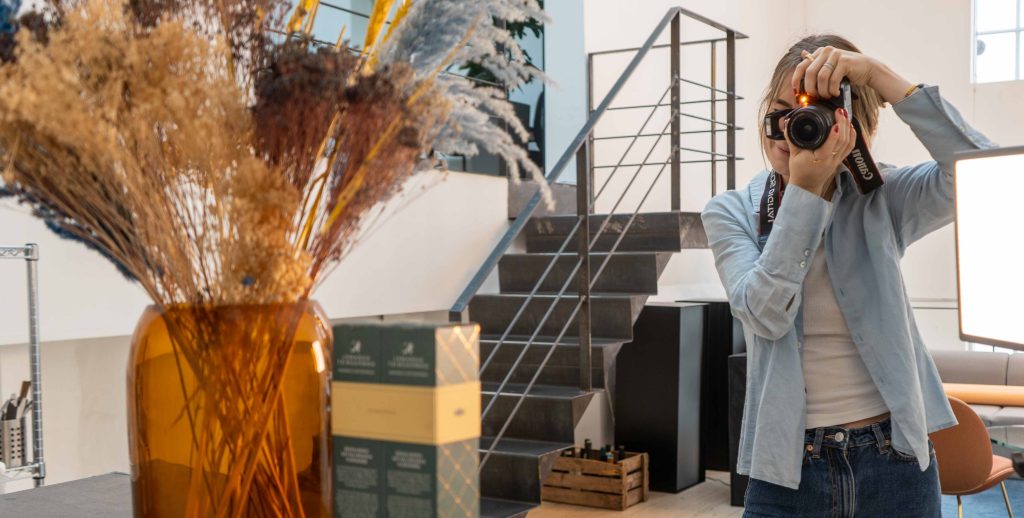 Content production
We produce content such as images, text and video whichever fits the message. This way, we create a well-worked, visual identity for your brand.
We make sure to create a common thread across all the brand's channels, which positions your brand with a strong identity on social channels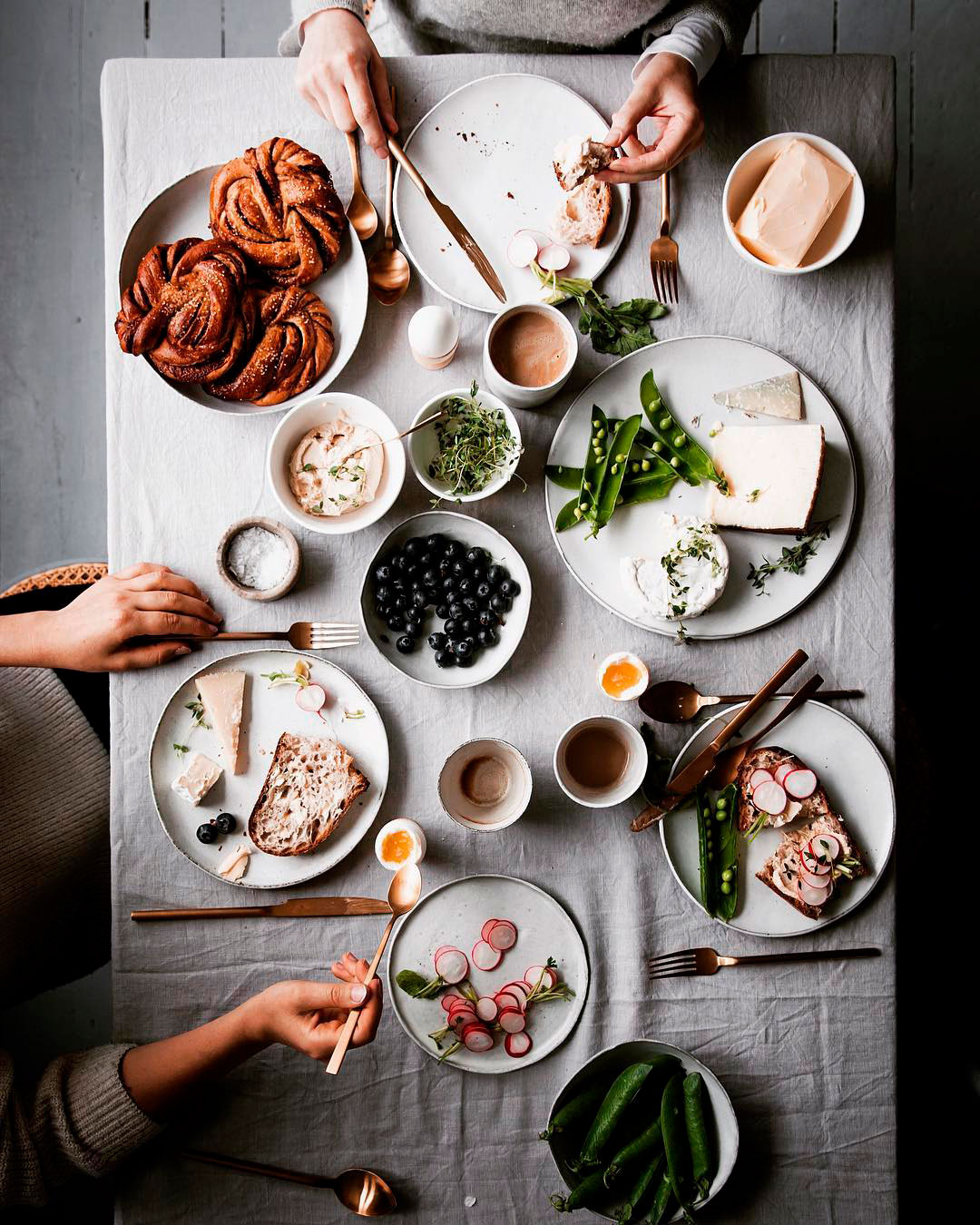 Combine with content creators
Management of your social channels can be advantageously combined with activation of content creators. Creators, also better known as influencers, create unique and personal content with your product, which we subsequently can use on the relevant social channel. This way, we can activate the content that the content creator creates in combination with the content that we create ourselves and ensure well-developed, visual channels with great diversity in the stories from a mix of trustworthy senders.
A collaboration with production of content at buzzanova in combination with content from content creators ensures a complete activation and publicity of your universe and creates a unique, organic coverage over a wide target audience.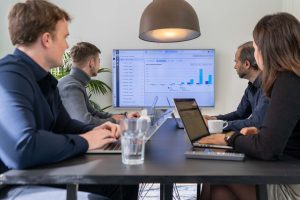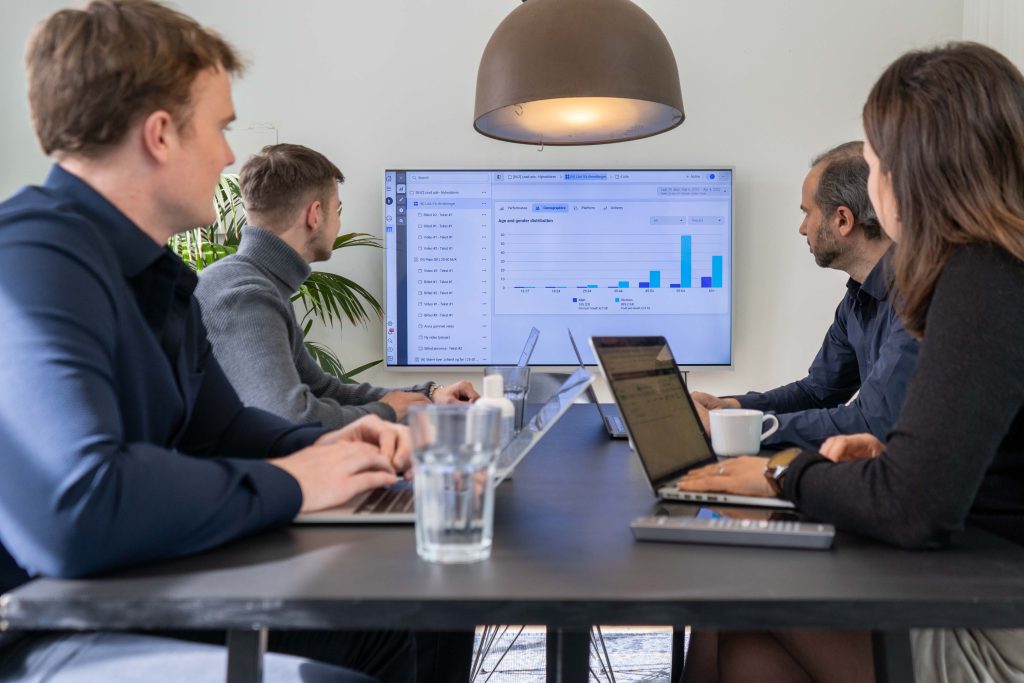 Paid Social Ads
As an extension of managing your brand's social media, we offer to support selected organic content with advertising via Paid Social Ads. This way, we can ensure a greater reach with the desired target group with your channel as the sender which is a contributing factor to achieving objectives regarding exposures, branding, growth of followers etc.
We activate both advertising on your existing social media and have the option of creating separate campaign tracks on both Facebook, Instagram, LinkedIn, YouTube, Snapchat and TikTok.
Our internal team of Paid specialists is ready to assist with the strategic setup and continuously optimizes the advertising so that your brand gets the most value for the advertising budget.
Your success is our success.