Case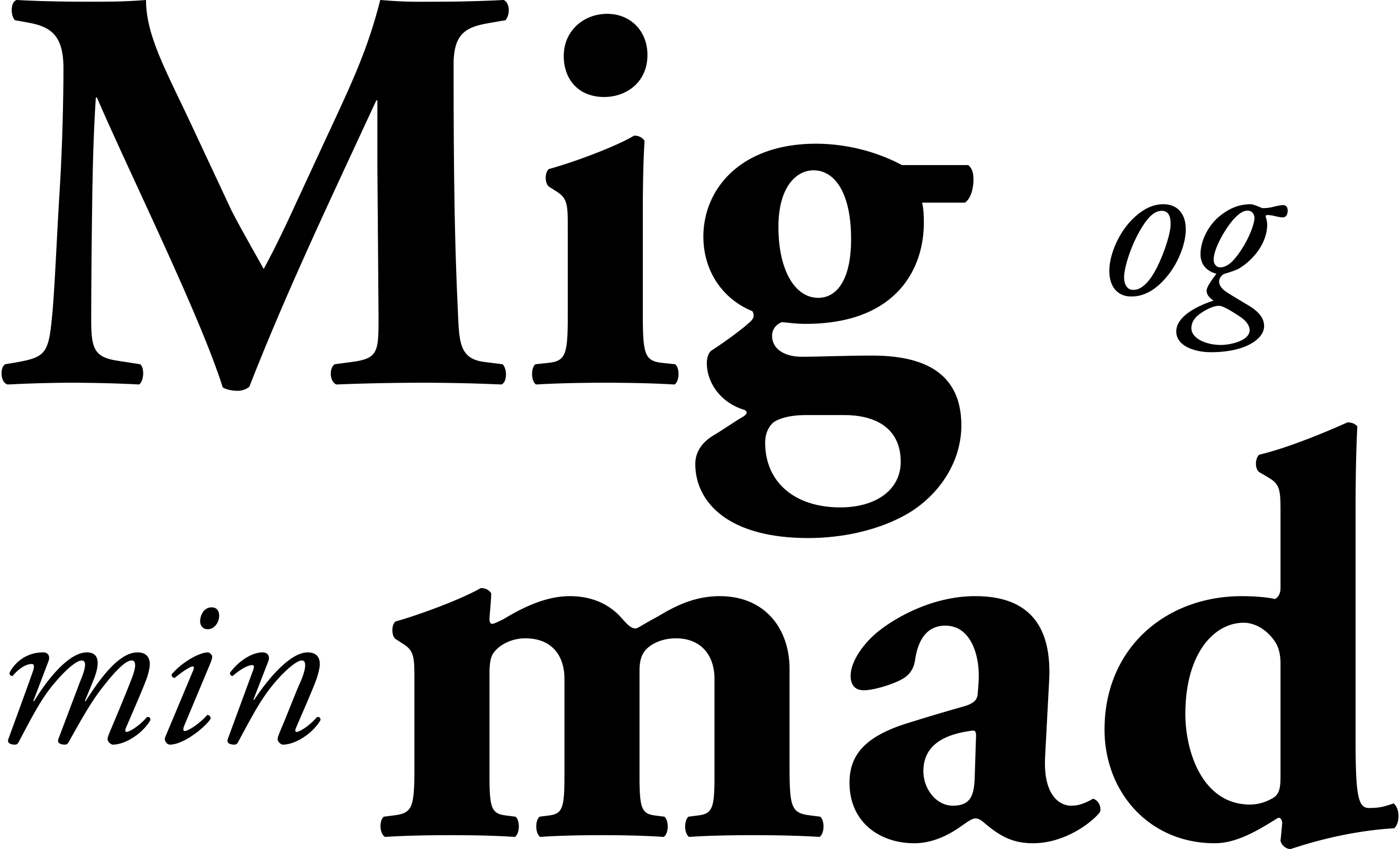 COOP – Mig og Min Mad
In 2018, we introduced the 'Mig og Min Mad' universe to Coop. We were aware that Food & Grocery was the fastest growing category online on Google. Moreover, we recognized that video content was projected to account for 90% of all web traffic in 2019, with users spending one-third of their time online watching videos. Additionally, Forbes reported that 64% of consumers were "very likely" to make a purchase after watching an online video.
That's why we created a cooking universe that had videos as the primary format. We used influencers to make the content personal and relevant and we filmed at home in their own kitchens. We brought the produced content double value by running it on an owned channel migogminmad.dk and the youtube channel Migogminmad, and finally we made sure that Superbrugsen could use the content on their already existing channels.
With the combination of channels and formats, it succeeded in creating millions of organic views and high engagement on the content. The universe was also supported by paid media and a coordinated SEO strategy.

Udfordringen
Superbrugsen and Coop wanted to differentiate themselves in a tough market and create value for their consumers digitally. Also in mind was the increasing demand for digital cooking content.

Løsningen
buzzanova developed the universe and the idea behind Mig og Min Mad. A YouTube channel and website where influencers personalized cooking and ensured organic coverage via their own channels. A total of 230 videos were produced.

Result
Together we created one of Denmark's largest corporate YouTube channels. We created several million organic exposures via influencers. And we created a content bank for Coop of over 230 videos and stills that they could use on their own channels.
Selected content from the case