Case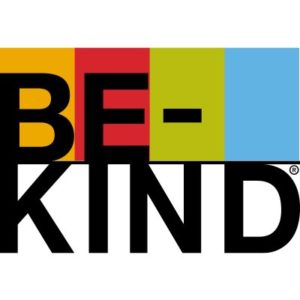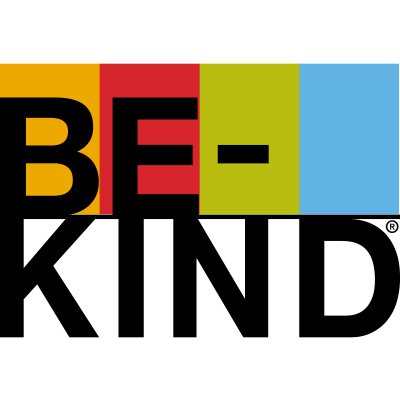 BE-KIND
In collaboration with the Mars group, since spring 2019, buzzanova has helped introduce the BE-KIND nut bar to the Danish, Finnish and Swedish markets. This was done via a coordinated influencer effort, where the success criteria have been a large reach, high quality of content, commitment and diversity in target groups. The marketing efforts in all three countries have consisted exclusively of various forms of sampling backed by a digital presence driven solely by the cast influencers' organic traffic and produced content, which of course placed enormously high demands on the execution of this.
The case

Challenge
The KINDbars are a well-known brand on the American market, and in 2019 the product should finally be launched in Denmark, Finland and Sweden. It required a name change from KIND to BE-KIND, which now had to be placed top-of-mind with the Danish consumer. As the bar was launched in the Danish stores, people from the targeted audience had to be exposed digitally.

Solution
The digital solution was a coordinated influencer effort that took into account various important KPIs that Mars and buzzanova have jointly formulated. Both in the form of the influencers' performance, target group and visual style. Thematically, we have focused on displaying the bar and the logo in beautiful surroundings and the USP; Good for your body, your taste buds and the world.

Result
While the activities in Sweden and Finland are still ongoing, we in Denmark have just evaluated. Here we have exceeded our calculated KPIs on both reach and impressions and built a strong image bank, which allows for a high frequency of content on BE-KIND's owned media. We expect the same good results when we evaluate Sweden and Finland in February 2019.
Selected content from the case