Case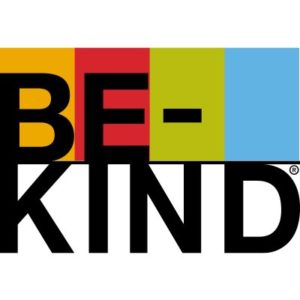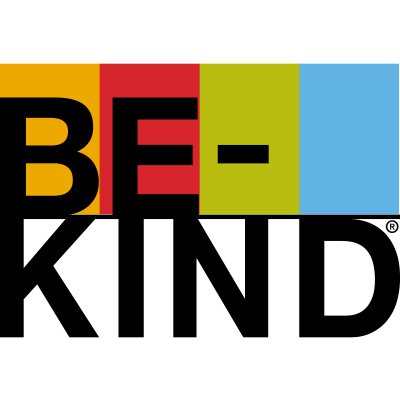 BE-KIND
I samarbejde med Mars koncernen har buzzanova siden foråret 2019 hjulpet med at introducere nøddebaren BE-KIND til det danske, finske og svenske marked. Dette via en koordineret influencerindsats, hvor succeskriterierne har været et stort reach, høj kvalitet af content, engagement og diversitet i målgrupper. Markedsføringsindsatsen i alle tre lande har udelukkende bestået af forskellige former for sampling bakket op af en digital tilstedeværelse drevet alene af de castede influencers organiske trafik og producerede content, hvilet naturligvis stillede enormt høje krav til eksekveringen af dette.
Casen i korte træk

Udfordring
KINDbarerne er et velkendt brand på det amerikanske marked, og skulle i 2019 endelig lanceres i Danmark, Finland og Sverige. Det krævede et navneskifte fra KIND til BE-KIND, hvilket nu skulle placeres top-of-mind hos den danske forbruger. I takt med at baren blev lanceret i de danske butikker, skulle mennesker fra den targeterede målgruppe eksponeres digitalt.

Løsning
Den digitale løsning blev en koordineret influencerindsats, der tog højde for forskellige væsentlige KPI'er, som Mars og buzzanova i fællesskab har formuleret. Dette både i form af influencernes performance, målgruppe og visuelle stil. Tematisk har vi haft fokus på at få vist baren og logoet frem i flotte omgivelser samt på USP'en?; Good for your body, your tastebuds and the world.

Resultat
Mens aktiviteterne i Sverige og Finland stadig er i gang, har vi i Danmark netop evalueret. Her har vi overgået vores udregnede KPI'er på både reach og impressions samt opbygget en stærk billedebank, der giver mulighed for en høj frekvens af content på BE-KINDs owned media. Vi forventer samme gode resultater, når vi i februar 2019 evaluerer Sverige og Finland.
Udvalgte billeder fra casen